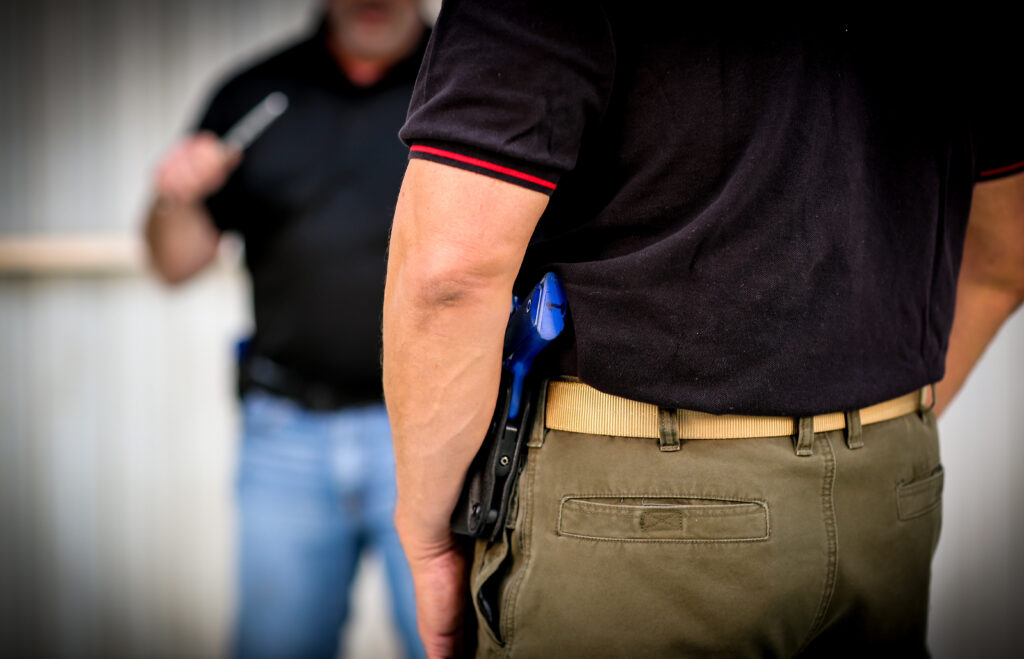 UPCOMING HTG CLASSES

HTG 202 - INTENSIVE COURSE





LOCATION: Rio Salado Sportsman's Club - Mesa, AZ

DATES: February 10, 11 and 12 - 2023 - Super Bowl Weekend!

Please review the FAQ page prior to registration to review the CLIENT and EQUIPMENT REQUIREMENTS.

All HTG Clients must meet the qualification requirements to attend class. Do not register for the HTG 202 unless you can safely shoot the Bill Wilson 5 by 5 Handgun Skill Test in 30 seconds or less.


HTG 202 CLASS FEE - $785

FRIDAY & SATURDAY 

08:00 - 16:00

SUNDAY

07:00 - 14:00

REGISTRATION:


To register via Practiscore.com, click HERE.

*Note - there are no restaurants close to the range.  Please be prepared to bring your own lunch and snacks.



For more information about class requirements, visit our FAQ Page.
For more information about the HTG Classes visit our TRAINING Page.