The HTG Team
Meet the Team that makes the Hand-To-Gun journey an unforgettable, life-changing experience.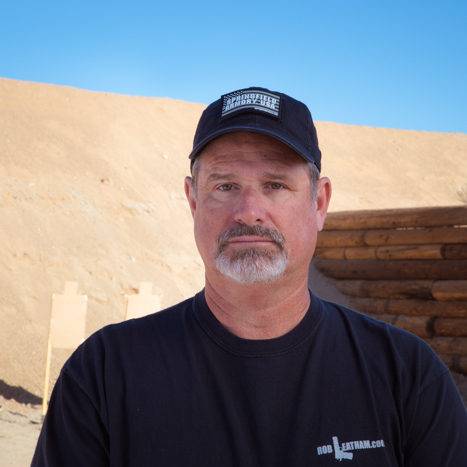 Rob Leatham
HTG Co-Founder & Champion Professional Shooter
Rob, Team Springfield and Team Safariland Captain, is one of the most-winning action shooting competitors of all time. To date, Leatham's most-prized trophies are his 30 USPSA / IPSC National Championship Titles and his 8 IPSC World Championships.
For over 3 decades, Rob has also been a valuable training resource for our country's top military and law enforcement agencies. Through his tried and true teaching methods, although not traditional, Rob has literally trained thousands of clients to become faster, more-accurate, confident shooters.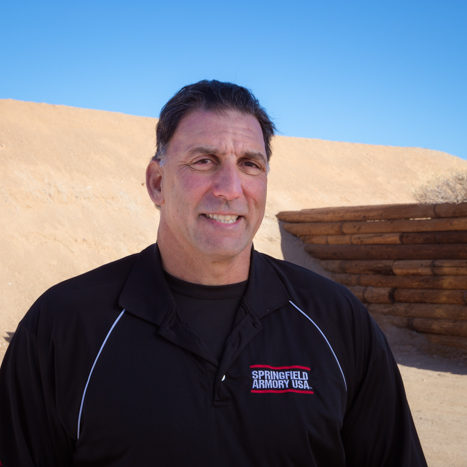 Steve Tarani
HTG Co-Founder and Non-Ballistics Weapon Expert
Steve has served the United States Defense, Law Enforcement and Intelligence communities for over 25 years as a respected Protective Programs subject matter expert and service provider to numerous high/ low-profile federal agencies.
Specializing in operational readiness, he is a federally certified force options instructor actively contracted by the US Department of Defense (DoD), National Security Agency (NSA), Federal Bureau of Investigation (FBI), Department of Homeland Security (DHS), Drug Enforcement Administration (DEA), and throughout the private sector.
511 Tactical Ambassador
http://tactical360.511tactical.com/steve-tarani-protection-expert/
NRA Non-ballistic Weapons Trainer
https://www.nraoutdoors.com/schools/non-ballistic-weapons-training?eventid=78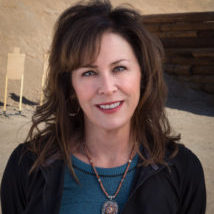 Kippi Leatham
HTG Registration Coordinator & HTG 101 Assistant Instructor
Kippi is a Four-Time USPSA Women's National Pistol Champion. Throughout her shooting career, as a member of Team Springfield Armory and Team Safariland, she has also won multiple Gold, Silver and Bronze IPSC World Championship individual and team medals.
 Although she retired from the National and World competition circuit in 2011, she still enjoys competing locally.  Kippi concentrates her efforts on providing instruction primarily for new shooters and women shooters via her HerHandgun business.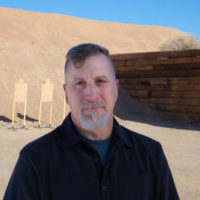 Tom Rovetuso
HTG 101 Assistant Instructor
Tom Rovetuso, Owner and Chief Instructor of Angel One Training Group, LLC is a retired Deputy Sheriff with 24 years of service with the Lake County (IL) Sheriff's Office. Tom served 23 years both as an instructor and as a member of the LCSO Tactical Response Team.
Tom has extensive training and experience in Police Special Operations and Police Sniping. While serving on Tactical Response Team, Tom held the positions of Entry Team Member, Assistant Team Leader, Team Leader, Sniper, Sniper Team Leader, Assistant Field Commander and Field Commander. He still serves as a part-time police officer for the Village of Lakemoor, Ill., assigned as the training officer.
Additionally, he served in the US Marine Corps as an infantry Sergeant and is a veteran of the Gulf War. He holds a Second Degree Black Belt in Tae Kwon-Do as well as has extensive experience in Filipino Martial Arts and Muay Thai Kickboxing. Tom holds many Law Enforcement and nationally recognized firearm instructor certifications and qualifications.
Hand-To-Gun is more than training.
It's a philosophy, a practice, a mindset, a skill set, a lifestyle.